Greetings all, I have managed to make another eye improvement mod for another character in the streets of rage remake game. I have made adjustments to Shivas eye so it looks better on the character, instead of his face being vanilla brown. I will drop a download link below if anyone is interested in trying this out. If you run into any problems with this mod then contact me directly on this website by messaging my profile name. This mod works for 5.1 as well as 5.2.
Link:
https://drive.google.com/drive/folders/1Z5ip4N6U3WdIIJAXzApgVP1C_Cf2pdYe?usp=sharing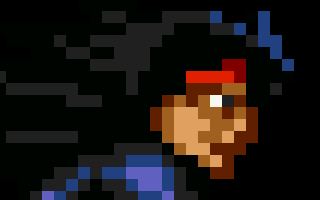 Last edited by Axle Stone 1991 on Tue Aug 16, 2022 9:38 pm; edited 1 time in total

Axle Stone 1991

Donovan




Posts

: 96


Join date

: 2022-03-21



Hi everyone, this week has been a busy one for me but as some of you know, I have been working on Blazes New features and improvements overtime, but this week, I have came back to do some designs on Shiva and look at what I could add to him. As of now I have managed to create a new Idle stance for Him, giving him a cool and new look. Images below are shown as examples: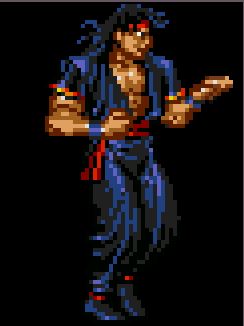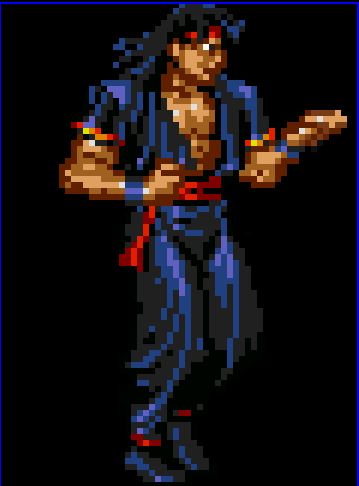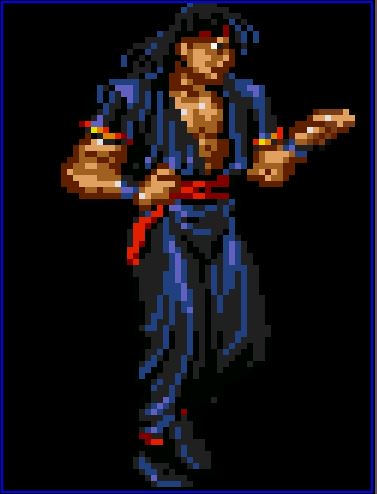 I have given him a snake like stance, similar to the Haku-Ro enemies idle stance, except for the walk. Example:

Hope you will all enjoy this new feature I have managed to add to the game. I will leave a download link below.
Link:
https://drive.google.com/drive/folders/1Z5ip4N6U3WdIIJAXzApgVP1C_Cf2pdYe?usp=sharing
This is available for 5.2 as of now, I will have this ready for 5.1 next day.
BUG: This mod has a issue with the weapons not being held in the right position but I will aim to tackle this situation soon. Image example: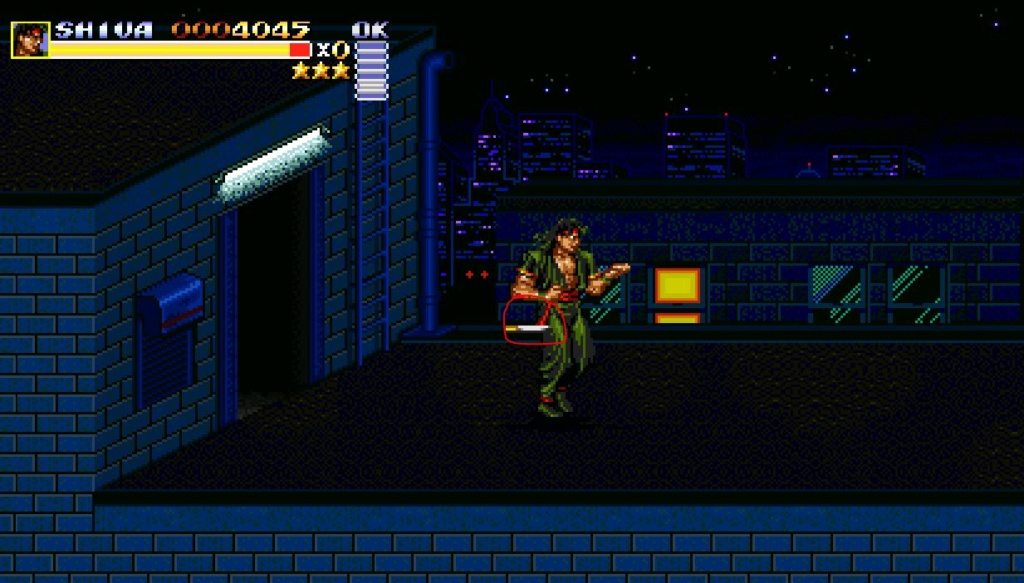 I will probably update Shivas move set in the future but as of now I'm just doing some experiments. I'm figuring out how I'm going to get super Shiva done as well as make other mods I have planned out in the future.
REQUEST: If it is possible could someone on this forum help me get (Super Shiva) done, as he is half way done, but he is still missing some of his original sprites from SORR v4, I would really appreciate this a lot.

Axle Stone 1991

Donovan




Posts

: 96


Join date

: 2022-03-21



Herb1e, Rain and RicardoXI like this post
I love the new stance look!

also, I think I might have the super shiva from v4 sprites you were talking about but I'll have to double check but if I have them, I'll be sure to send them your way

Rain

Electra




Posts

: 254


Join date

: 2020-02-06



Axle Stone 1991 likes this post
Similar topics
---
Permissions in this forum:
You
cannot
reply to topics in this forum